Our Summer Intern
It's happening again. Boston Teawrights is hosting another Summer internship program. This year we're working with Ryan. You'll likely see his face around these parts from time to time, and we hope it's an enjoyable experience. So let's start with his introduction.
Introducing, Ryan Hallihan!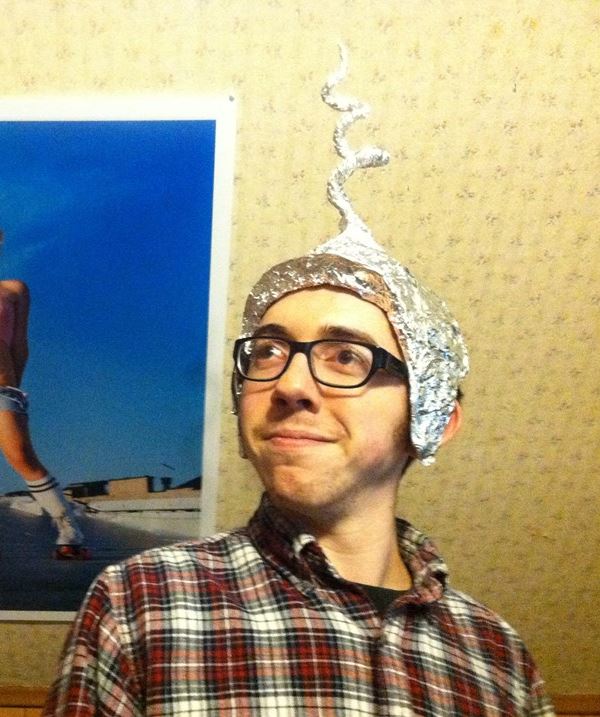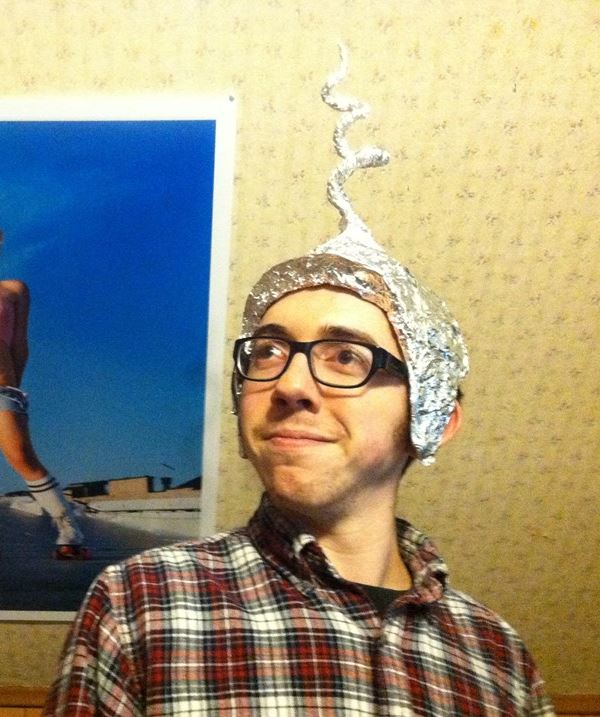 Ryan Hallihan
Summer Intern 2015
Howdy folks! My name is Ryan, and I'm incredibly excited to be a part of the internship program at Boston Teawrights. I was born and raised in Massachusetts, but am currently living in New Hampshire and working in a microbrewery.
Even though historically I've always been more of a coffee drinker, I do enjoy a good cup of tea. I'm looking forward to learning about tea and how is crafted, and then applying that knowledge into crafting my own tea. As a brewer, I'm also fascinated by the craft beverage industry, and am excited to learn the ins and outs of marketing with a craft beverage start up. I hope to be able to take what I've learned about marketing, tea, and the workings of a small business and apply it to the work I do at the brewery and beyond.